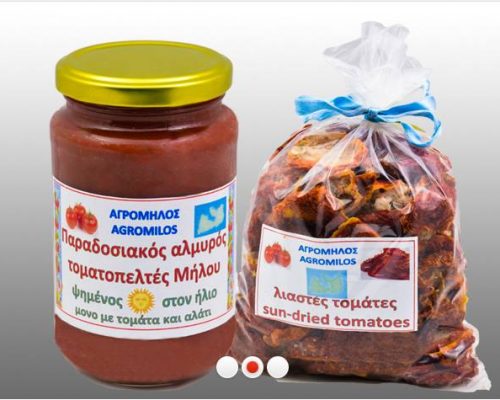 Milos Tradidional products
Production of traditional products, as salty tomato paste and dried tomatoes , both dried under the sun, using old local methods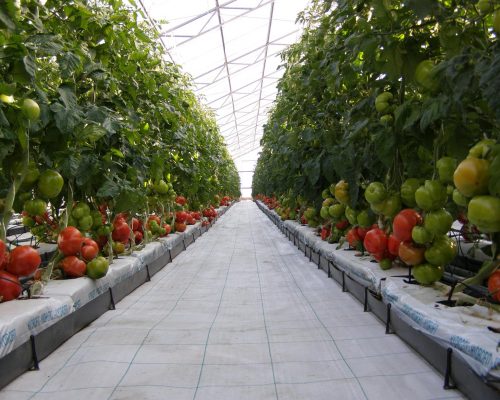 We decided to earn the environmental benefits of using hydroponic growing over the traditional soil method of growing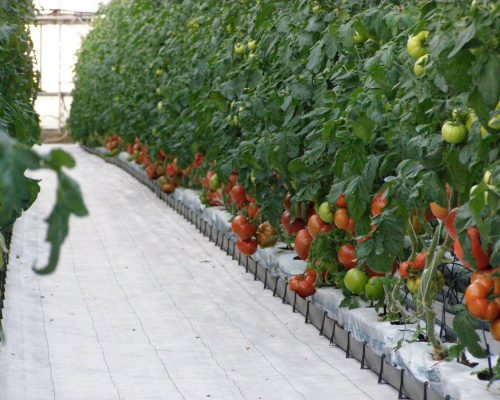 geothermal heating system
Geothermical hot water, which is available in the area,  will be used for heating plant nursery and greenhouses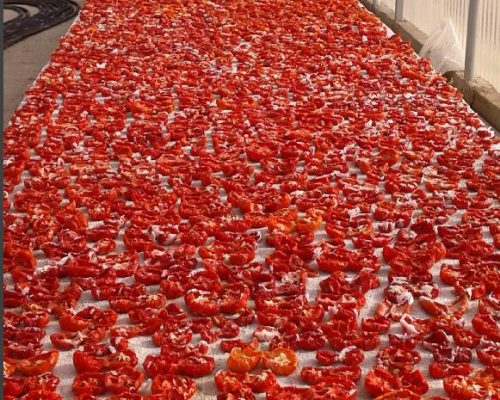 Naturally Sun dried Tomatoes
Tomatoes will be handled in the traditional way, as they are sliced & covered by salt,  and laid under the sun till they are totally dry.   
enviromentally clean technology
floor pipe heating system
Recycling of surface geothermal water
without compromising the environment and the aquifer
The business started in 1988 with the aim of producing vegetables for local consumption, utilizing the existence of geothermal hot water in the area.
The production is mainly based on tomatoes, but also includes other vegetables, as cucumbers, eggplants, peppers, green beans etc.
Agricultural investment AGROMILOS